Electronics Design Software
Circuit Experts, formerly SoftwareDidaktik, offers innovative software which helps to design electronic circuits.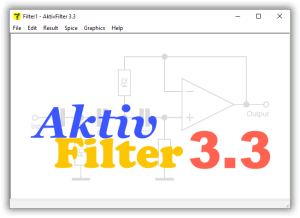 AktivFilter is a powerful and easy to use program for the design of active filters. The tool supports standard series values of capacitors and resistors, and real operational amplifiers. AktivFilter is available since 2001 and has set new standards in the field of active filter design.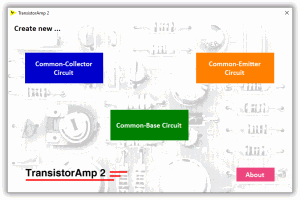 TransistorAmp is a freeware tool for the design of transistor amplifiers.
Our formerly product spiceLab is not available anymore.
---
© Circuit Experts 2022
Imprint · Privacy Policy · Deutsch